Tenant screening solutions for everyone!
Landlords & Real Estate Professionals
Operating from home or a commercial location? We have all the tools you need including credit reports, criminal records, eviction searches and more. Take a look at our services and contact us if you have any questions.
Services we offer…

Landlords & Professionals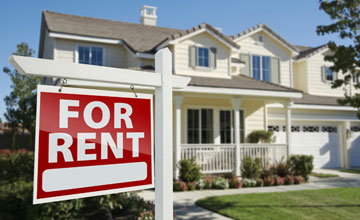 We offer different tenant screening services tailored to meet specific compliance requirements for each type of landlord. Our mission is to give you the best possible rental credit report data available in the property management industry.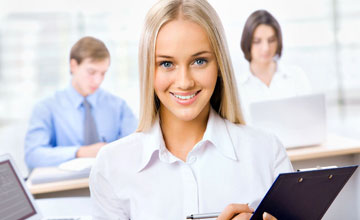 After you're done interviewing your potential new employee, don't forget to let us check them out. We're your independent unbiased source for historical facts based on credit reports, criminal record checks and more.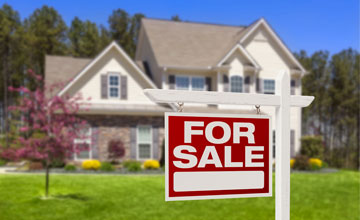 Real estate agents are sometimes too eager to tell you what they think you want to hear. Our US Home Value division will research your property and provide an appraisal emulation that is unbiased, affordable and professional.